5 tags
9 tags
7 tags
10 tags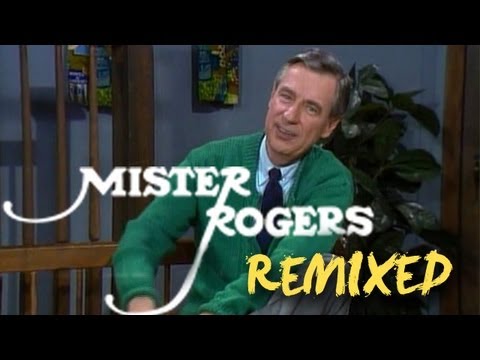 3 tags
3 tags
5 tags
2 tags
6 tags
10 tags
2 tags
4 tags
"May 14, 1997: Cobain performs a stunning acoustic version of "You Know You're..."
– Chuck Klosterman, What If Kurt Cobain Didn't Die? (via bagcoffee)
famous people from my hometown
Fun meme! 1. Edwin Porter, director of "The Great Train Robbery," widely considered the first major motion picture in the United States  2. John Woodruff, won the gold medal in the 800-meter race at the 1936 Summer Olympics 3. Johnny Lujack, quarterback for the Chicago Bears and 1947 Heisman Trophy winner
molls: Debaser - Pixies
Obama Reverses U.S. Position on LGBT Issues at the... →
butnotmine: notthatkindagay (via ferrrn) If only it were that easy to do this domestically. 
How Lincoln and Darwin Shaped the Modern World →
Feb. 12, 1809: Is it common knowledge in America that these two were born on the same day?
"Do not burn yourselves out. Be as I am — a reluctant enthusiast … a..."
– Edward Abbey, Desert Solitaire